Campus Place
The campus is in 5 acres of land near Bapat Square, Sukhliya in the prime location in Indore. The main building block of the Institute is a double-storeyed building.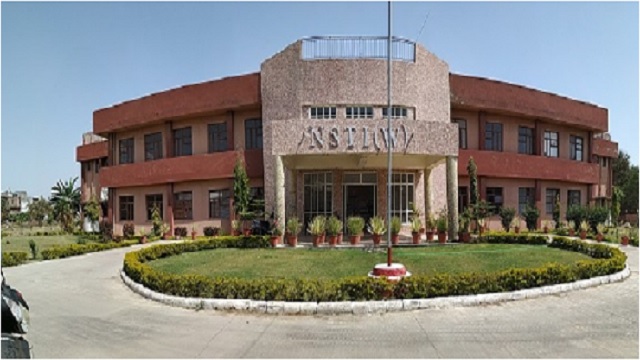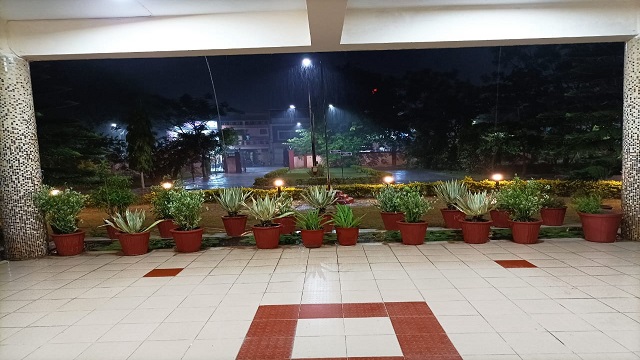 Entrance Lobby
The Institute entrance lobby is furnished with coir tiles and seating facilities for visitors.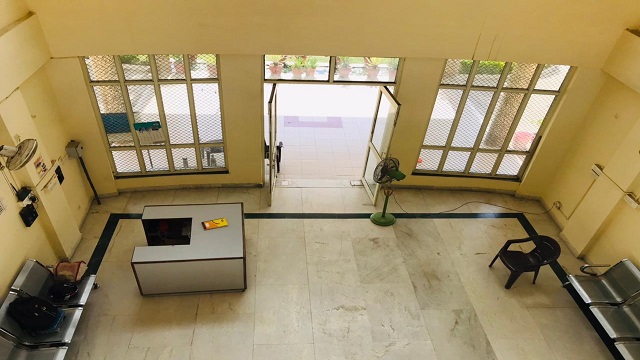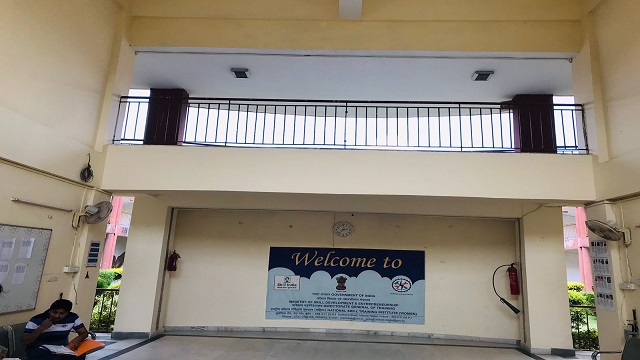 Conference Hall
The spacious conference hall at the ground floor is furnished with tiles flooring, acoustical ceiling with recessed lighting with separate glazed doors for exit and entry. The room is well equipped with advanced technology Audio-visual aids.
Courtyard Auditorium
The internal open courtyard serves as the meeting place of programs or workshops or seminars. Latest Audio facilities and advanced lecture stand are there for conducting the programs.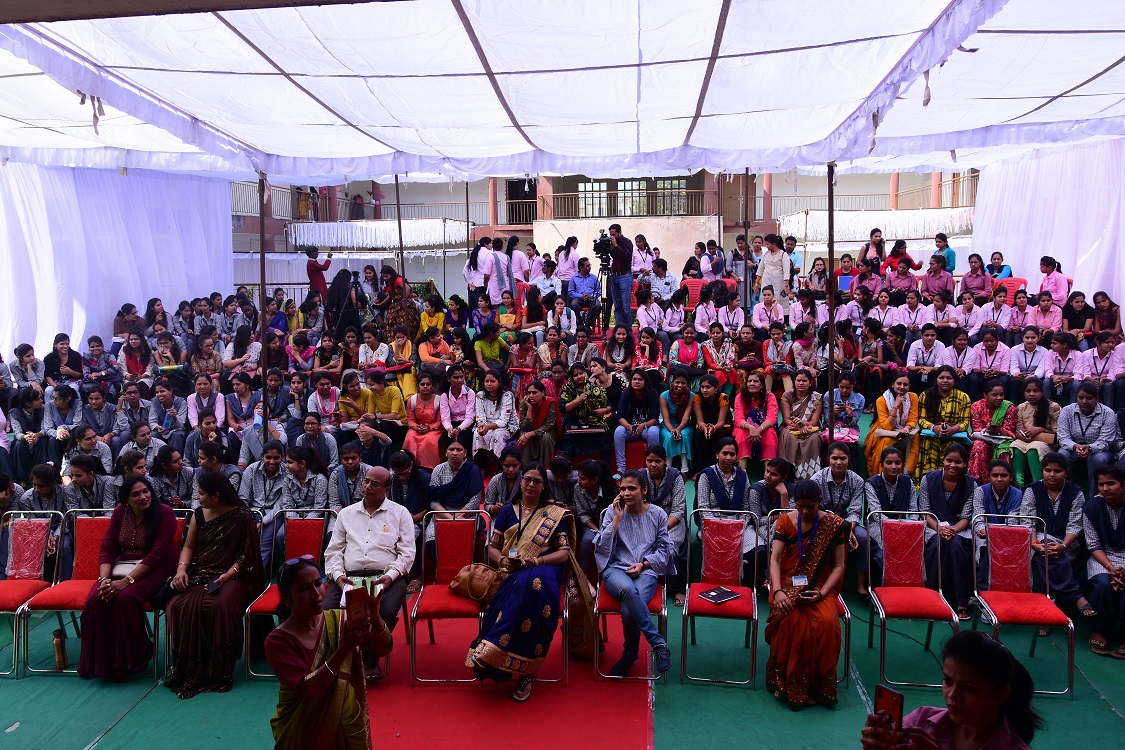 Library
Library room at the ground floor is accommodating with seating capacity of 30 trainees at a time. NSQF Level books from NIMI is procured for library. Spacious table with chairs are arranged for library hours.
Interaction rooms are available in all floors for theory classrooms as per prescribed timetable.
Dual System of Training (DST)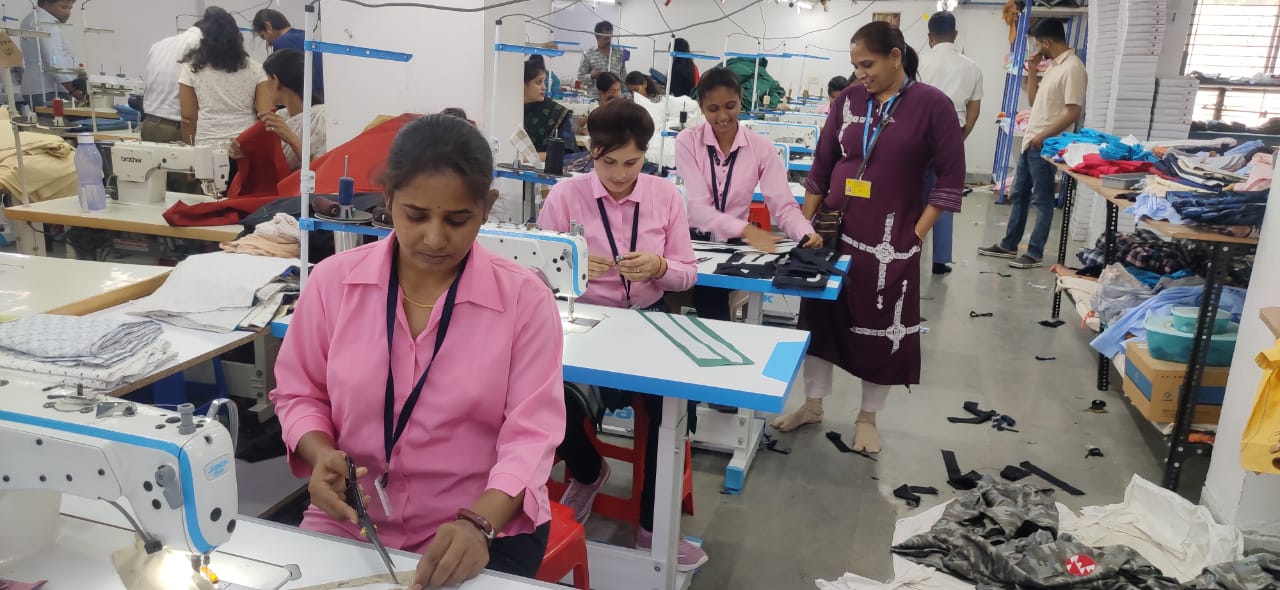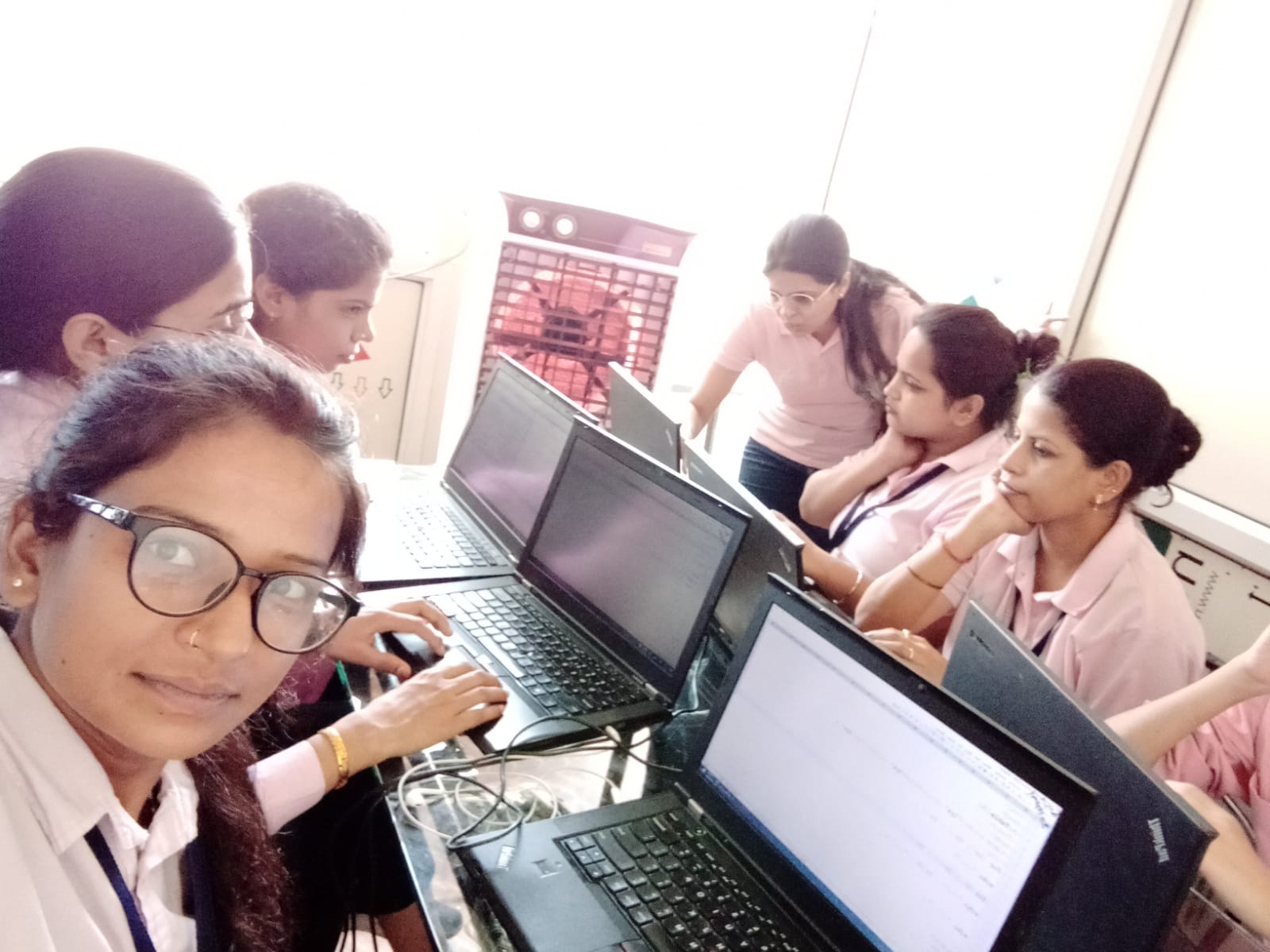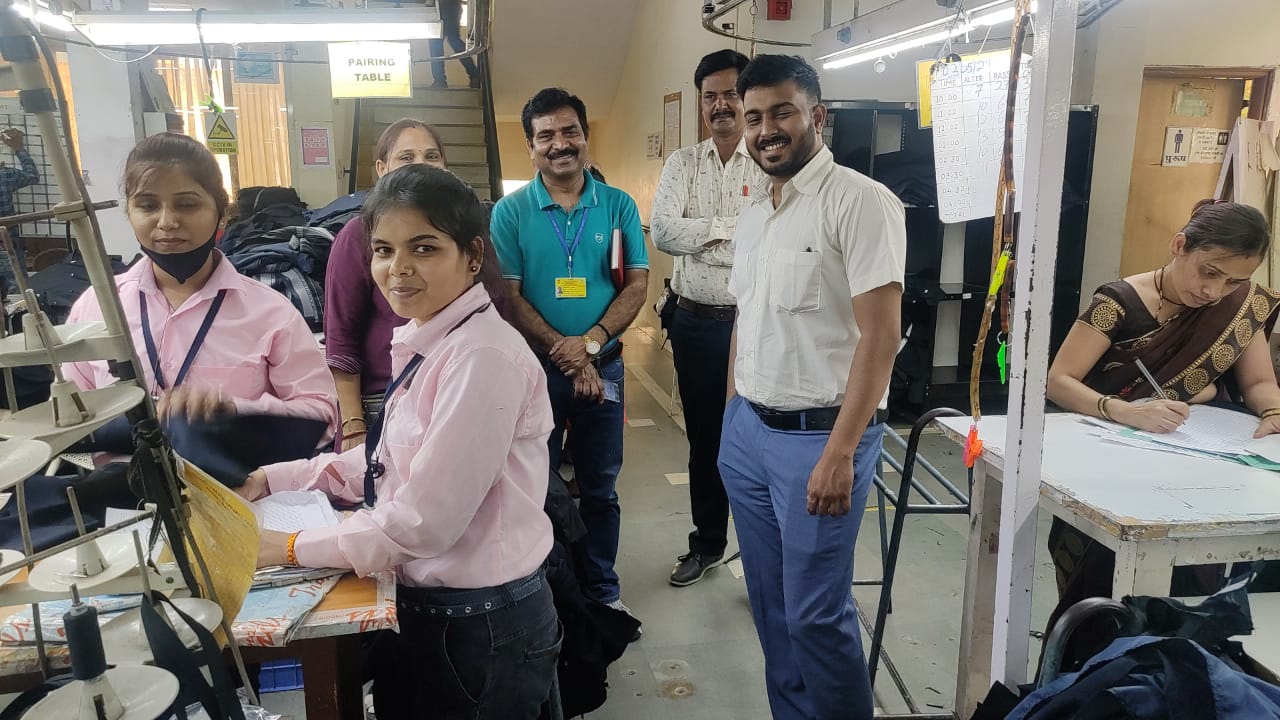 Staff Accommodation
This Institute having Staff quarters of 2 nos of Type II, 2 Nos of Type III and and 1 no of Type IV available and staff and officers are staying.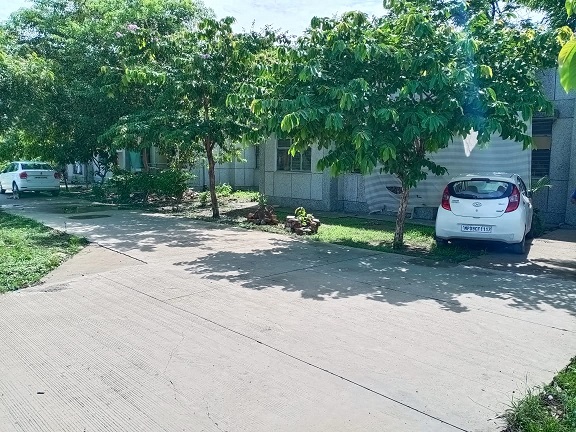 Ghymkhana Facilities
This Institute having all sports activities carrom boards chess boards badminton, volley balls and cricket bats are there and volley ball court and badminton court prepared. Planning for flood lights for badminton soon.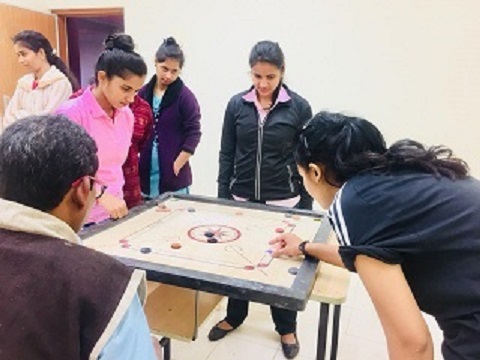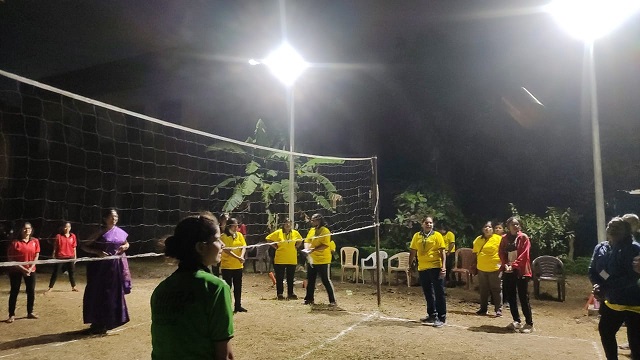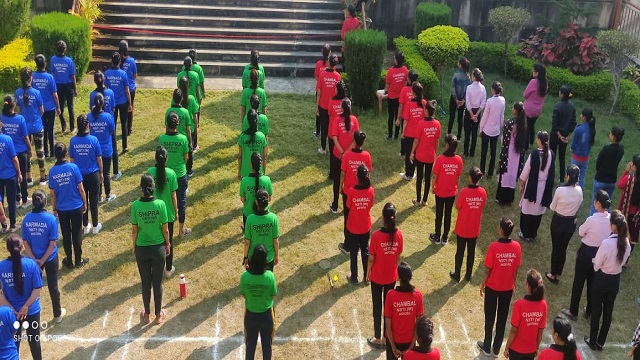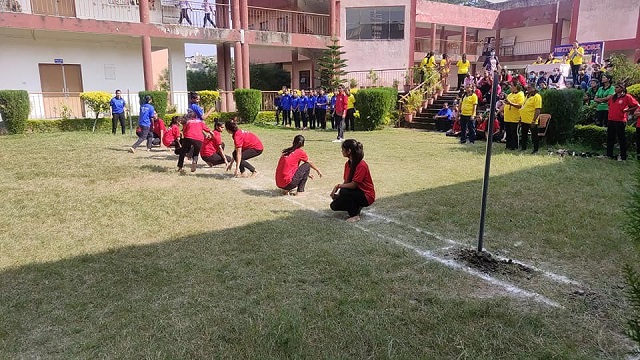 13 days one hour per day compulsory Karate classes for self defence with free of cost