This Institute is received 3rd place of Clean & Green Campus of Central Government Organisatiions/Institutes in Indore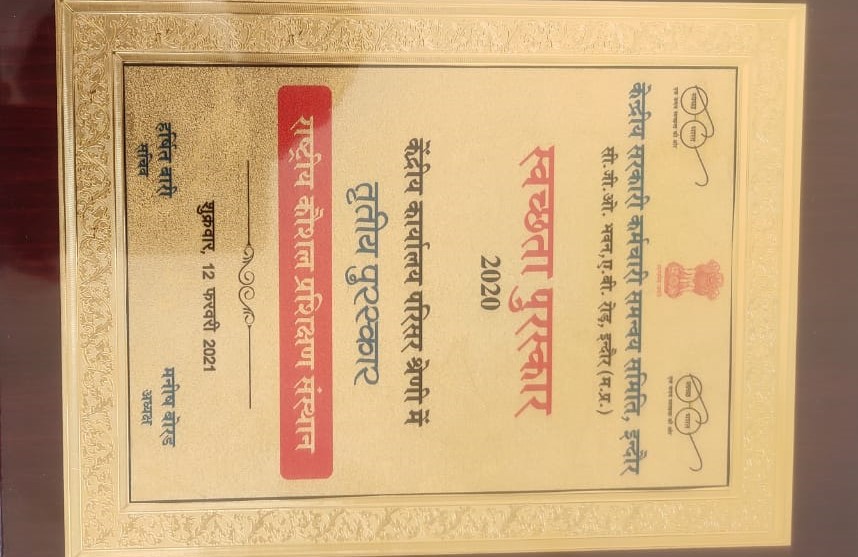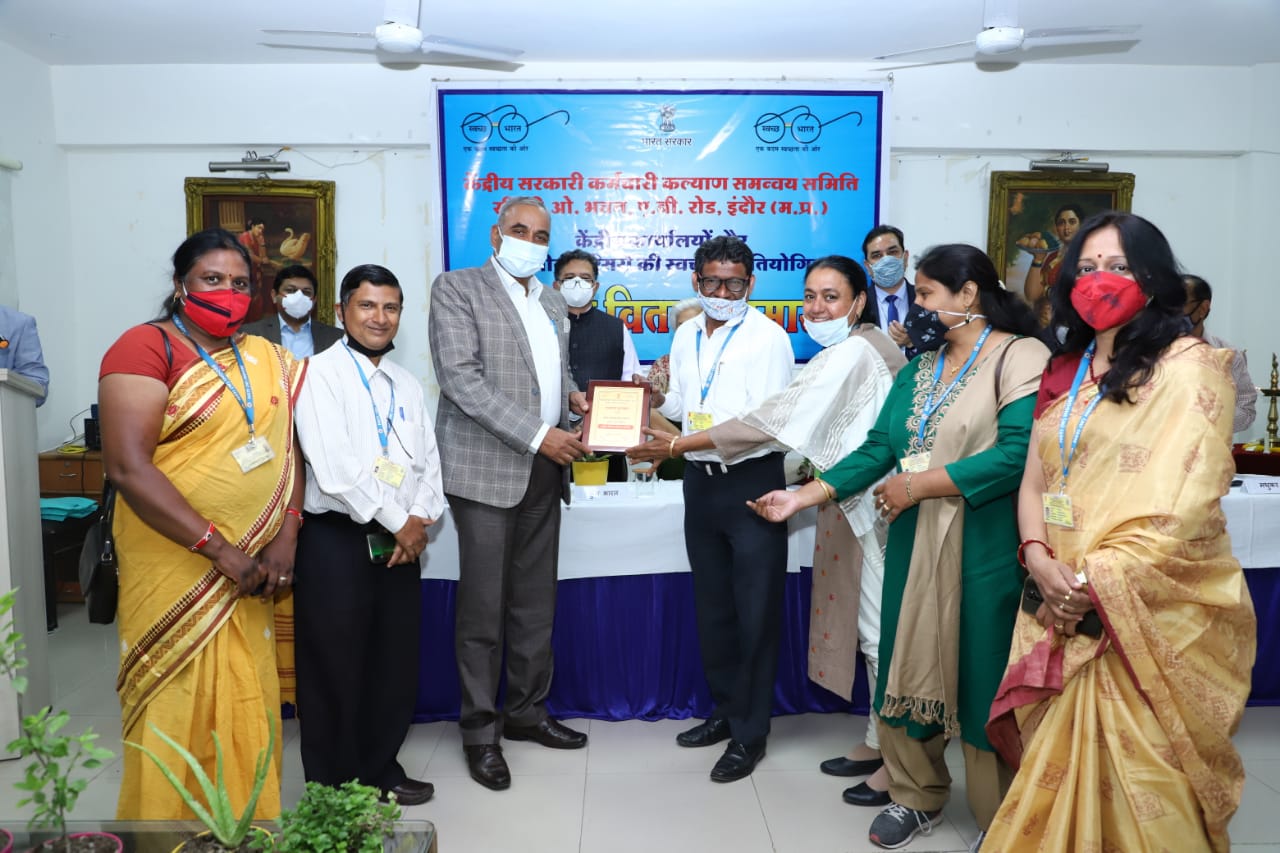 Success Stories of NSTI W Indore
V. Babu, Principal/Deputy Director
He was Deputy Director at NSTI 2 Bangalore (erstwhile Apex Hi-Tech Institute). He was the core faculty and coordinator for Advanced Technical Diploma in IT, Networking and Cloud Computing. There were two batches admitted 2018 February batch consisting of 7 students and September 2018 batch consisting of 27 trainees.  The trainees performing excellent. For that he Got Kaushalya Acharya for IT&ITES sector for IBM Diploma trainer. From current batch we are also introducing this Diploma course in NSTI W Indore.
Ms. Varsha Mishra,  Proprietor, The Rose Beauty Care & Academy, Indore. Right now this Parlour having MoU with this Institute under DST
My name is Varsha Mishra From Indore (MP) I have completed my basic cosmetology (H.S.C) course in 2001-2002 from RVTI-W Indore and advance (B.C&H.D) course in 2003-2004 from RVTI-W Jaipur. After completed of my BC&HD course.I had taken admission at RVTI-W Vadodara I Completed my POT course in 2004-2005. It was my dream to be a Instructor like Tripta madam. Who was my faculty at RVTI-W Indore and luckily, at the age of 26. After completion of my POT course.I got opportunity to work as Guest Faculty at RVTI-W Vadodara in 2005. After that did a Guest Faculty job in 2007 RVTI-W Indore and also a Private salon May Job so that I have a lots of experience. After that.I wish do say that RVTI-W Indore is a place which gives you opportunities to fulfill your dreams. Here you can improve your skills.I Opened my beauty salon& Academy in 2008 Vijay Nager, Indore.At present also I am working my salon.i am very happy with my work and in these 12 years I got learn a lot experience. my clients are also very happy with my work: and I got good success in my work.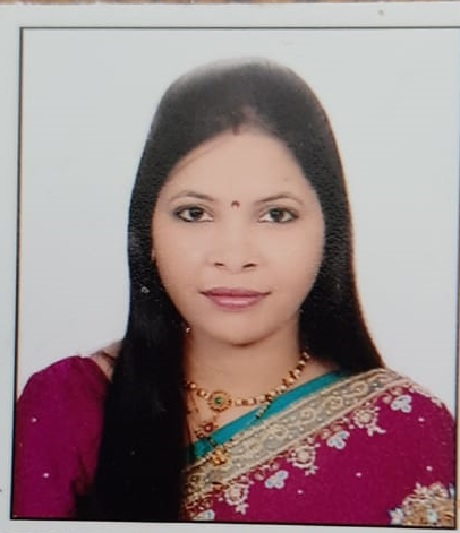 Ms. Shoba Bhairave,  Proprietor, Honey Glow Beauty Parlour, Indore . Right now this Parlour having MoU with this Institute under DST
Hello friends, My name is Shobha Bhairave. I am Living at 94 Ring Road, I have done  basic course of beauty parlor from RVTI Indore in 2002-2003, my financial condition was very bad at that time of the course. I lived with husband and son in a small rented house, son was very young. It used be be very trouble some , but it was possible to do this course with help of Tripta Madam, she encouraged me and trained me very well. After the course I started practicing one Beauty parlor at a small rental house with the guidance of Tripta madam. Slowly my parlor has developed and today my parlor from which my income is approximately Rs. 45,000/- per month. I am very thankful to Tripta madam and NSTI W Indore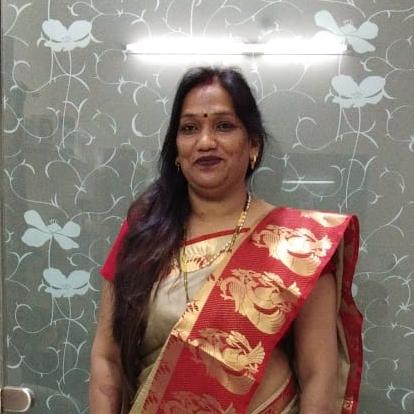 Ms. Sumit Kaushik,  Vocational Instructor, DGT, New Delhi
She has done Secretarial Practice Basic Course from NSTI (W), Indore (erstwhile RVTI) in 2002-2003 and Advance course from NSTI (W), Jaipur in 2003-2004. After successful completion, of course, she got placement in some private organisations as well as in govt organisation, on contractual basis. In 2010, She joined as a Stenographer in District Court, Delhi on permanent basis. Presently, She is working as a Vocational Instructor in Government of India, Directorate General of Training, Ministry of Skill Development & Entrepreneurship since 2012. Her salary is Rs. 65000/pm. This course has changed her life.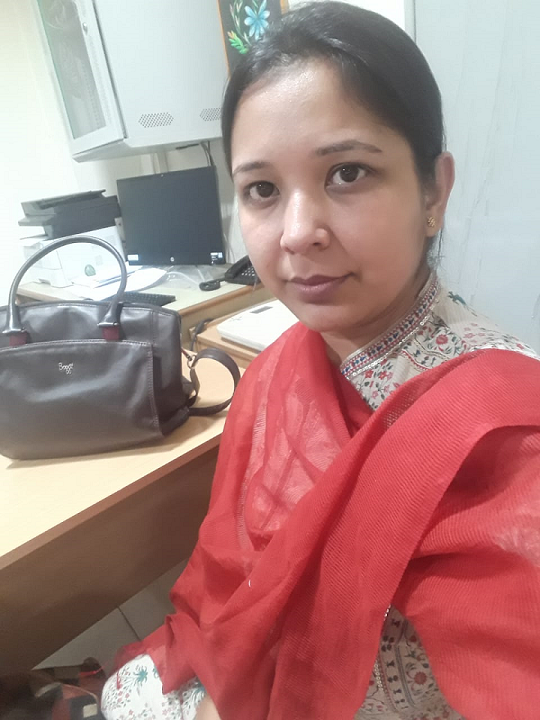 Ms. Veenu Khery, Stenographer, Infantry School, Mhow
Hi, I am Venu Khery, working as a Stenographer in a central govt organisation i.e. Infantry School, Mhow, M.P. and my earning is around Rs. 42000/pm. I won first position for Secretarial Skill in the "National Youth Skill Competition 2015". We all are lucky enough that the institute like NSTI-W is situated at Indore. It is an ideal place for skill learning which provides healthy learning environment to its trainees. 
Ms. Nisha Chokse, Vocational Instructor, NSTI E Mumbai
Hello friends, Hlo friends, I am Nisha Chokse. Presently I am working at NSTI(W), Mumbai as a Vocational Instructor since 2012. My salary is approx 50,000/pm. NSTI(W), Indore is located in the city and can easily be found from everywhere. Its staff is very cooperative. It has good infrastructure and having fully equipped practical labs for all trades.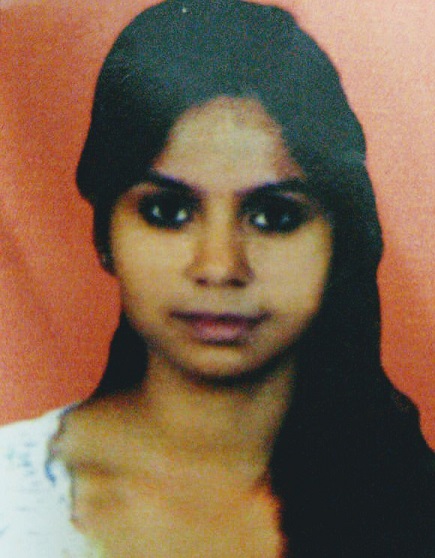 Ms. Seema Chouske, Store Keeper, NSTI W Mumbai
Hlo friends, I am Seema Choukse. I have completed my Secretarial Practice Course from RVTI (W), Indore, MP. Its name is now changed as NSTI(W), Indore. Presently, I am working as a Store Keeper at NSTI (W), Mumbai. I was lucky enough to choose Secretarial Practice Course for career making. Due to this course, today I am well settled. I am from Indore and due to my placement, I have referred number of girls to do this course. After me approx eight girls from my relation have completed this course from NSTI(W), Indore under the guidance of Meenu Madam and become capable of earning their livelihood.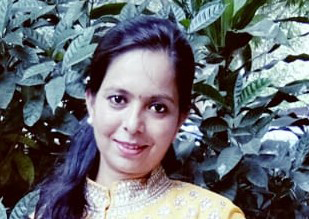 Ms. Ritika Verma, Stenographer, Ministry of Defence, Infantory School, Mhow
Hlo friends, My name is Ritika Verma. I was keen to learn shorthand because It was my goal to be a Stenographer in Govt. Sector. I came to know about NSTI (W) which was earlier known as RVTI(W) from one of my well wisher. I visited here and found that it is a very good institute. I was a trainee there in the batch 2013-14. I learnt from here all skills required to become a good Stenographer. In 2015, I got selected in Ministry of Defence, Infantory School, Mhow. Presently I am having a salary of approx 40000/pm. Apart from this canteen facility is also there. Our timings are very comfortable for me. Now I am enjoying a happy family and able to fulfil all wishes of my kids. I am thankful to Meenu Madam for paying attention on us like her own kids.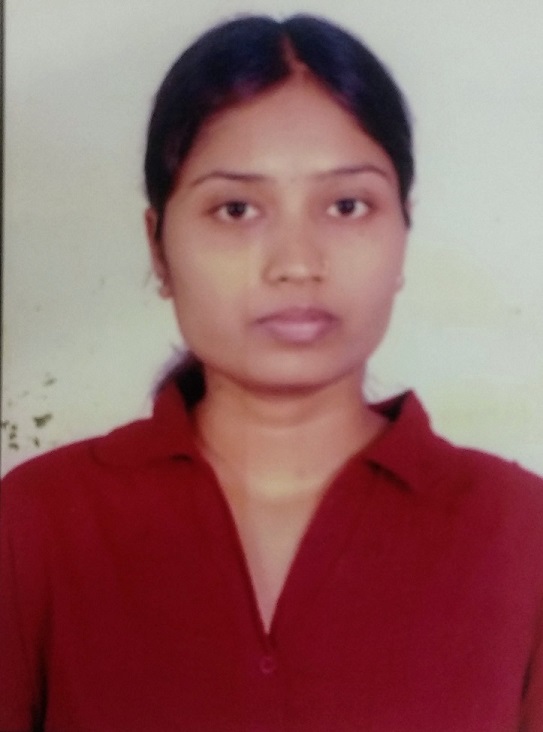 Ms. Heena Bhati, Stenographer, Army War College, Mhow
Hi friends, myself Heena Bhati, alumini of Secretarial Practice English, NSTI(W), Indore. I have done this course after completion of higher secondary. At the age of 19 yrs, I was selected as a Stenographer in Government sector at Army War College, Mhow . I have done my further education with my job. Presently, my annual package is approx 8 lacs. Today, I am enjoying a happy family and feel myself economically free. Credit goes to my Job which I got due to my learning from NSTI(W), Indore.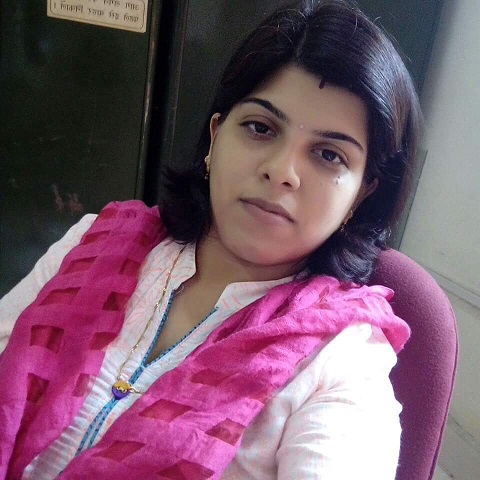 Ms. Priyanka Shah, Mynd Solutions, Gurgoan
Hello friends, I am Priyanka Shah. I have completed my Secretarial Practice Course from RVTI(W) which is now known as NSTI(W), Indore. Presently I am working with M/s MYND SOLOTIONS PVT. LTD., Gurgoan and having a salary of Rs. 65000/pm. NSTI(W), Indore is a good institute having highly skilled faculties. It is a safest place for girls. I advice all of young girls to atleast visit once there and choose vocational training in their interested field. She is very passionate about inspiring and motivating students